Program for Antimicrobial Stewardship and Healthcare Epidemiology Sciences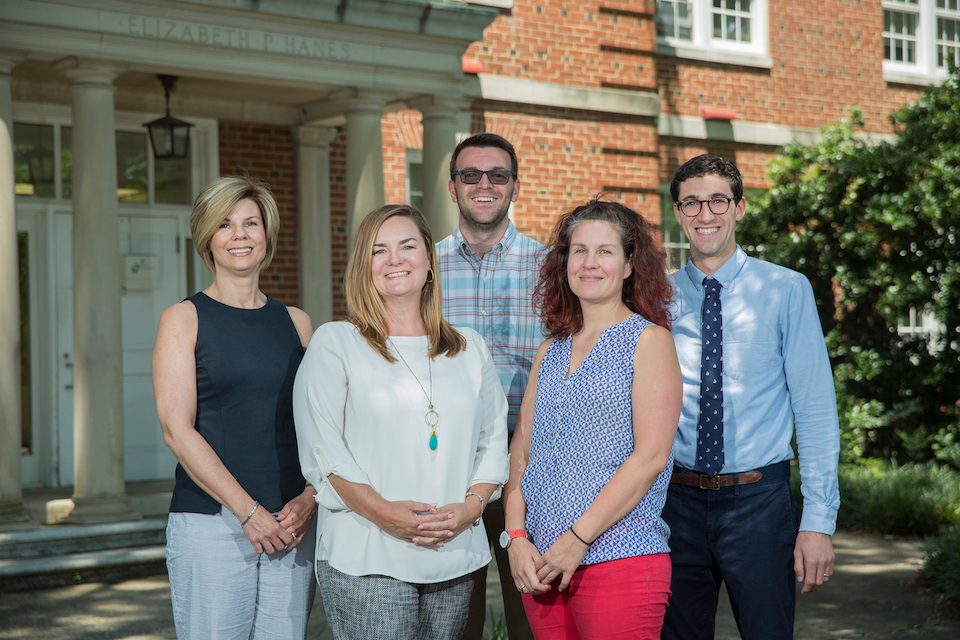 The Center's research coordinators
The Program for Antimicrobial Stewardship and Healthcare Epidemiology Sciences is the home for all research activities within the Center. Our work has expanded to include a wide variety of research in the fields of infection prevention and antimicrobial stewardship. The Center's faculty and staff work in multidisciplinary and collaborative teams to answer questions using robust data sources. Many of our projects engage staff at DICON and DASON's member institutions across the United States.
Resources and data from the Center's programs are used by our investigators to impact patient care, safety, and outcomes. Our expert physician-scientists currently oversee 4 study coordinators and have published over 100 manuscripts in peer-reviewed journals. We have a long track record of success obtaining grant funding and currently have a large portfolio of funding from the CDC, NIH/NIAID, AHRQ, the CDC Foundation, the Duke Foundation, and industry. Over the last five years, the Center has received over $21 million in grants and funding.
Our investigators have collaborative relationships with basic science, microbiology, and microbiome laboratories across the Duke Health system. In addition, the Center proudly works with other top-tier healthcare epidemiology teams at academic institutions as part of the CDC's Prevention Epicenters Program.
We encourage you to learn more about our research by using the links below.